Welcome to our April Newsletter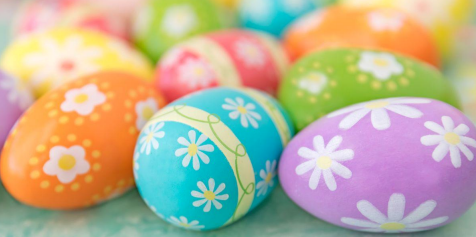 First and foremost, we hope you had a good Easter break with your families, the sunshine certainly helped enjoy this holiday.
We would also like to wish all our Muslim patients, friends and staff members Eid Mubarak.
In this month's newsletter Dr Nancy Yousef wanted to share a case study of one of her patients.
This 80- year-old woman had moderate tooth wear affecting her front teeth. Her chief concern was the look of her upper front teeth and the gaps. The patient had a partial denture that closed the front gaps, she wanted to increase the aesthetics of her upper front teeth and get rid of her upper denture.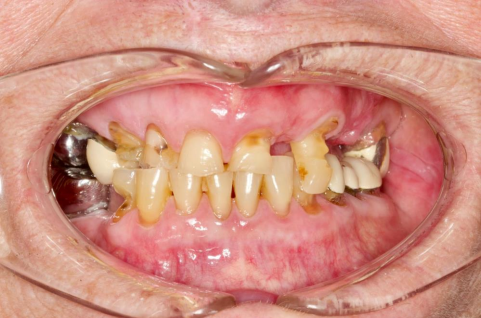 Unfortunately, cosmetic treatment is unavailable on the NHS, we therefore discussed her private options to achieve her desired effect.
Option 1; to make a more aesthetically pleasing bridge incorporating all her front teeth, including the missing teeth.
Option 2; place implants where there were gaps and crown the worn-down teeth with multiple crowns.
The patient opted for the first options, where she would only have to deal with one treatment modality, one long bridge of seven teeth.
On the first appointment, we took impressions, x-rays and photographs to determine how sound the roots of the existing teeth were. The impressions were to be sent to the laboratory to make a temporary bridge that would be worn for a period of 6-8 weeks. This was to ensure the patient were happy with the look of her new teeth, be comfortable with her bite and, have nice teeth while we waited for her permanent bridge to be manufactured by the lab.
After a trial period with the temporary bridge, she patient was able to give her feedback regarding the shape and colour of the new teeth. She was given several opportunities to consider the shape, size and length of the new teeth and take her time to adjust to a new bite. She decided to go for six teeth only rather than add one extra tooth on the left side.
On the last appointment we fitted the permanent bridge and checked that she could bite together comfortably.
Needless to say, she was over the moon with her new teeth, she could finally relax when she smiled. She had always tried to hide her front teeth, ashamed to show her teeth and therefore avoided smiling.
After several review appointments, she felt happy she had gone ahead with this treatment and felt more confident in herself and her smile.
This shows that it's never too late to get the smile you always wished for.
We hope you enjoyed this newsletter,
NHS Dentist Team
---