June 2022 Newsletter
Welcome to our June Newsletter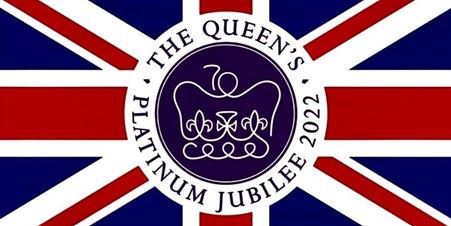 Welcome to our June newsletter. We hope you enjoyed the historic Queen's Jubilee celebrations and festivities with your family and friends.
Welcome our new Trainee Dental Nurses
We are pleased to share the good news, we have two new trainee dental nurses that have joined our practice. They are a great addition to our Team.
Their role is to support our Clinicians, contributing to the efficient running of our clinic and ensuring clients have a smooth, relaxing journey to a healthier and more confident smile.
We are saddened to say goodbye to our long standing Dentist Dr Antonio Garcea
Dr Garcea has been a valued and integral member of our team for 14 years. Dr Garcea and his family have decided to relocate back to Italy where he qualified to live nearer his extended family. We are saddened that he is leaving our NHS Dentist family, but wish him all the best with the move and his future in warm and sunny Italy (we're not jealous at all).
Short interview with Dr Carl Manhem, our peripatetic implant surgeon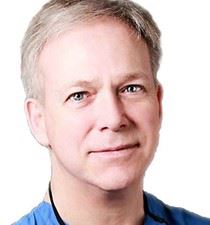 When did you know you wanted to focus on implant surgery?
I qualified in Sweden as a maxillofacial surgeon and worked for many years in hospital operating in the head and neck area. When I later moved to the UK where you have to be qualified in both medicine and dentistry to pursue a career in maxillofacial surgery, I decided to put my surgical skills into implant surgery.
What do you enjoy the most about placing Dental Implants?
The way I can change someone's life! I treat many edentulous patients that can't wear a denture. We use a system whereby we place four implants in the jaw and anchor a fixed bridge on the implants giving a patient a new healthy looking smile but more importantly, teeth to eat with confidently. It's life changing for many.
Where do you think the future of dentistry is?
I think we have only scratched the surface in regards to the need of implants. They can be a fixed option to poorly retained dentures or a simple gap. Only 0.3% of the UK's adult population have an implant in comparison to other European countries that have much higher density.
ALL-ON-FOUR IMPLANTS AND FIXED BRIDGE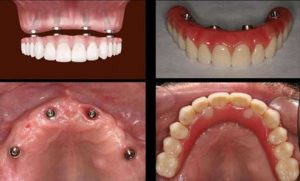 We wish you a wonderful summer!
The Team at NHS Dentist
---