July 2022 Newsletter
Welcome to our July Newsletter
Welcome to our July newsletter. The weather has certainly taken us by surprise and we're sure would agree, it exceeded our expectations for a normal July. We hope you managed to stay hydrated during the worst days.
Welcome our new Trainee Dental Nurses
We are pleased to share the good news, we have two new trainee dental nurses and one new receptionist that have joined our practice. Please welcome Shamima, Sara and Havana to NHS Dentist, they are a great addition to our Team
We would also like to welcome our new Dental Hygienist, Ms Eli Sterjopullo
We are saddened to say goodbye to our lovely dentist Dr Megha Sethi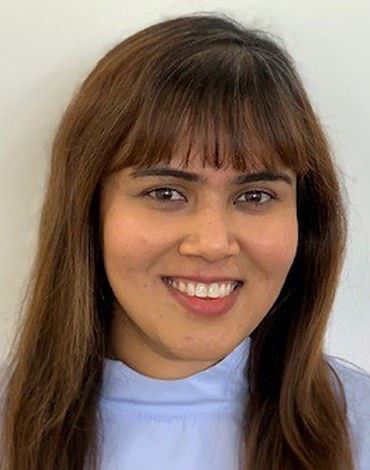 Dr Sethi has been an integral member of our team for over 6 years. She has secured a post graduate position at the renowned Eastman Dental Hospital, this one year, full time position will reward her with a masters in restorative dentistry. We are sad to see her leave but wish her all the best in her studies.
As part of our ongoing commitment to our patients, we would like to highlight the importance of regular visits to the hygienists. Most patients require to see a hygienists biannually, some a little more frequent.
At NHS Dentist, we understand that we are all different and have different needs. Therefore, we have created three different hygienist services for you to choose from;
Standard hygiene clean (suitable for)
Regular attenders (3-6 monthly)

Children (12-18 year old)
Deluxe hygiene clean
Learn where the plaque retains on your teeth and how to remove it efficiently, suitable for;
Patients that haven't had a clean for over one year

Patients suffering from Gum disease

Children with fixed braces
Airflow
Removes biofilm, stains and young calculus on natural teeth, restorations and implants. Cleans and polishes in one single procedure, suitable for;
Patients with sensitive teeth, more gentle than normal scale and polish

Patients with implants

Smokers

Patients with many restorations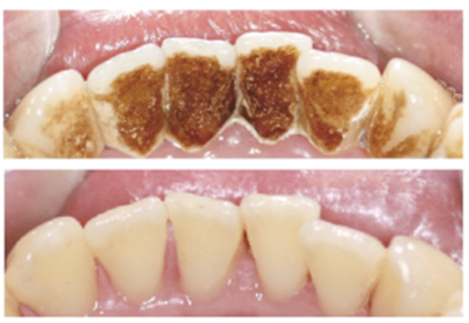 ---